I love colorful photos. And there's no place more colorful than my friend's house. As promised I am posting some of the pictures I took that day. The only one downside to this amazing view is the "no-see-ems" (sand flees) in the evening.
The always gorgeous Michelle
Loved this real moment!
Soon enough we'll be the ones chasing a crawling baby
My friend Elena making crepes at my request
More family moments!
Linking up with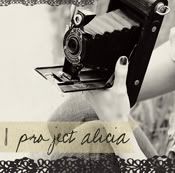 The paper mama
5 Minutes for Mom